Framed On Main is located in the heart of downtown Ashtabula, Ohio.
Professional Services Include:
Custom Picture and Art Framing
Custom Mat Cutter
Conservation Quality Glass
Memory Shadowboxes
Acid Free Materials
Laminating
Quality Stretching for X-Stitching or Needle Point
Stop by or call us at (440) 536-4017 to get expert assistance in selecting the perfect materials and options for your custom framing needs.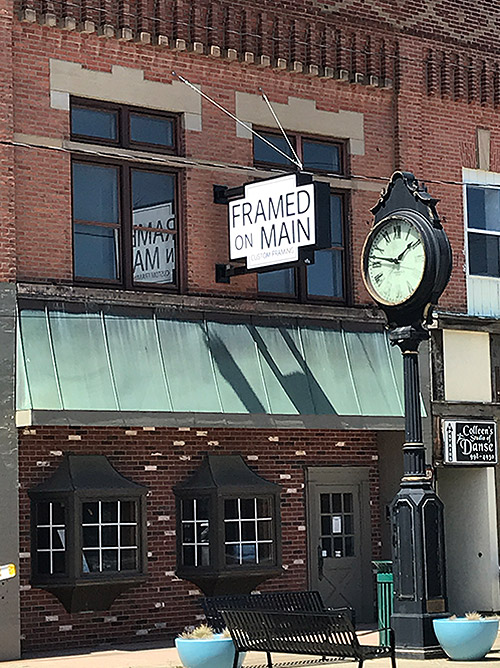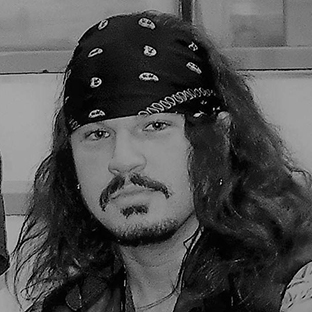 We are having a gallery showing for the work of local artist Chris Davis.
Chris enjoys Rock and Roll Music and has attended many concerts of legendary performers including: Aerosmith, Cheap Trick, KISS, Bob Seger, Bon Jovi, Alice Cooper, Stevie Nicks, and Fleetwood Mac multiple times. His love of Rock & Roll is what inspired these particular paintings. Chris wanted to pay tribute to the musicians and music that influences him. For this show, Chris' goal is to create a specific emotion and energy in each piece to bring the viewer on a Rock & Roll journey, just as these musicians do with their music. While doing each painting, Chris only listened to the music of the particular artist/band to help himself establish the sheer emotion and spirit of that musician. All of the Artwork displayed in this show are either original oil paintings or original acrylic paintings.
Come and meet the artist at this event and enjoy live performance from Never E Nuff!
Event Date: Sunday, July 7, 2019, 5pm to 8pm