Framed On Main is located in the heart of downtown Ashtabula, Ohio.
Professional Services Include:
Custom Picture and Art Framing
Custom Mat Cutter
Conservation Quality Glass
Memory Shadowboxes
Acid Free Materials
Laminating
Quality Stretching for X-Stitching or Needle Point
Stop by or call us at (440) 536-4017 to get expert assistance in selecting the perfect materials and options for your custom framing needs.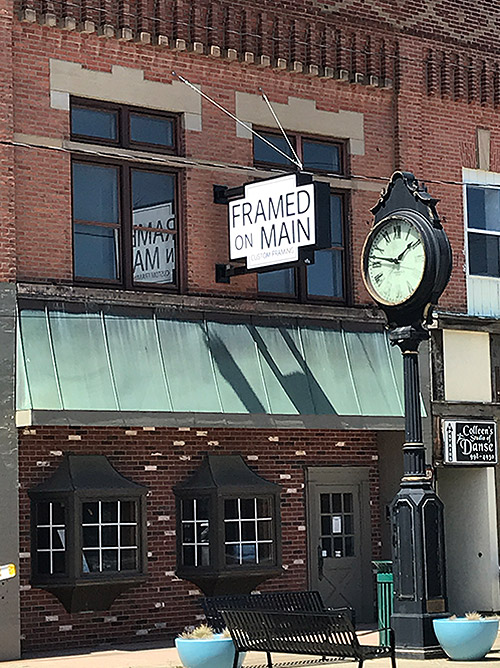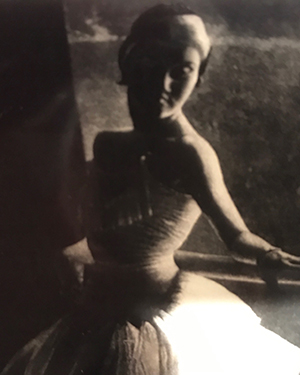 Kathleen Skufca Art Showing
We are having a gallery showing for the work of artist Kathleen Skufca.
I've been doing black scratch for over 35 years. I like that it's the opposite of a sketch, not adding the black but taking it away, much like you would with engraving. I pick subjects that have dark backgrounds or lots of shadows. They work best with black scratch which probably lends a Gothic touch to the work and I like that. It's probably how I express that side of me because most people who know me wouldn't think I'm Gothic… maybe weird, but not Gothic.
Come and meet the artist at this event! Refreshments will be served.
Event Date: Sunday, November 17, 2019, 4pm to 6pm