Framed On Main is located in the heart of downtown Ashtabula, Ohio.
Professional Services Include:
Custom Picture and Art Framing
Custom Mat Cutter
Conservation Quality Glass
Memory Shadowboxes
Acid Free Materials
Laminating
Quality Stretching for X-Stitching or Needle Point
Stop by or call us at (440) 536-4017 to get expert assistance in selecting the perfect materials and options for your custom framing needs.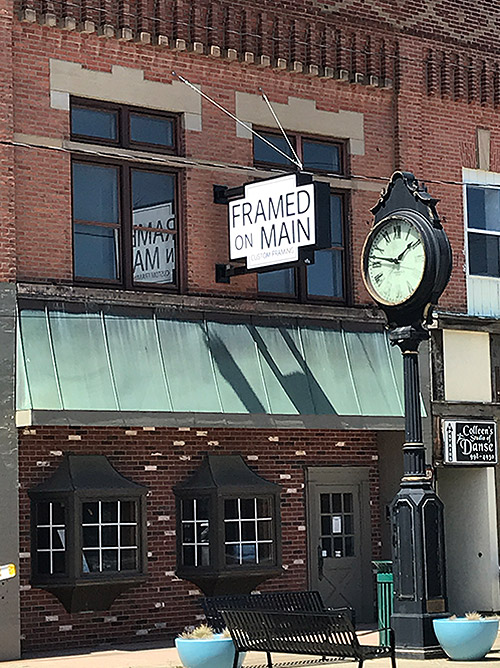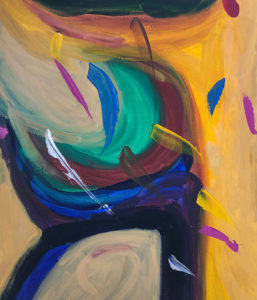 We are having a gallery showing for the work of artist Mardi Snyder.
Through the last decade I've enjoyed taking several drawing and painting art classes at Lakeland Community College, and the Ashtabula Arts Center. Currently, I have paintings and greeting cards on show and for sale at Starfish and Coffee, a coffeehouse on Main Street in downtown Painesville, Ohio. I am also a member of the Ashtabula Lakeshore Artists Association.
My theme for this collection at Framed on Main is "Earth Beat", which features paintings created through the last four years.
Come and meet the artist at this event! Refreshments will be served.
Event Date: Sunday, February 16, 2020, 4pm to 6pm