Framed On Main is located in the heart of downtown Ashtabula, Ohio.
Professional Services Include:
Custom Picture and Art Framing
Custom Mat Cutter
Conservation Quality Glass
Memory Shadowboxes
Acid Free Materials
Laminating
Quality Stretching for X-Stitching or Needle Point
Stop by or call us at (440) 536-4017 to get expert assistance in selecting the perfect materials and options for your custom framing needs.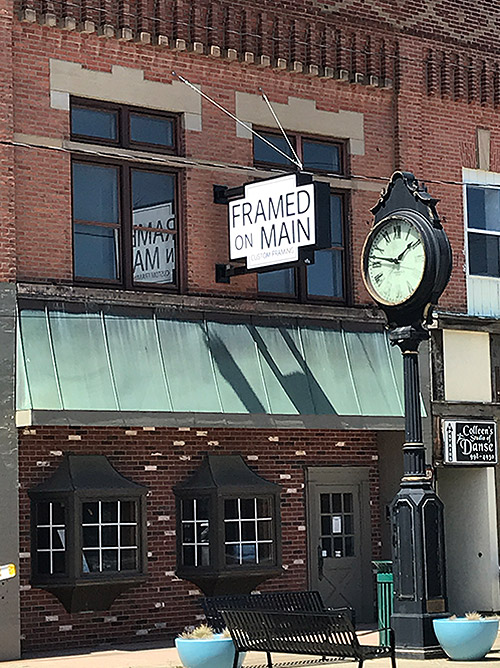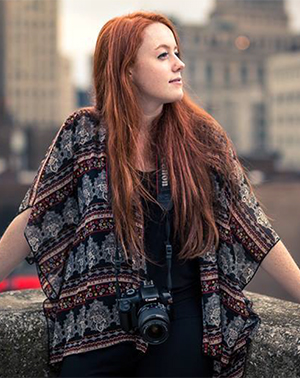 Tessa LeBaron Art Showing
We are having a Halloween gallery showing for the work of Cleveland artist Tessa LeBaron.
Art has always been my passion and gateway to unsaid thoughts. My mind speaks on paper and I visually communicate with my ideas. I create all kinds of work such as portraits, animals, vibrant landscapes, visualizations of the subconscious mind, and emotional figures. Even though I like to focus internally, I am fascinated by everything that surrounds me. My work reflects through personal experiences, nature, and my encounter with the world.
Come and meet the artist at this event! Refreshments will be served.
Event Date: Sunday, October 6, 2019, 4pm to 7pm