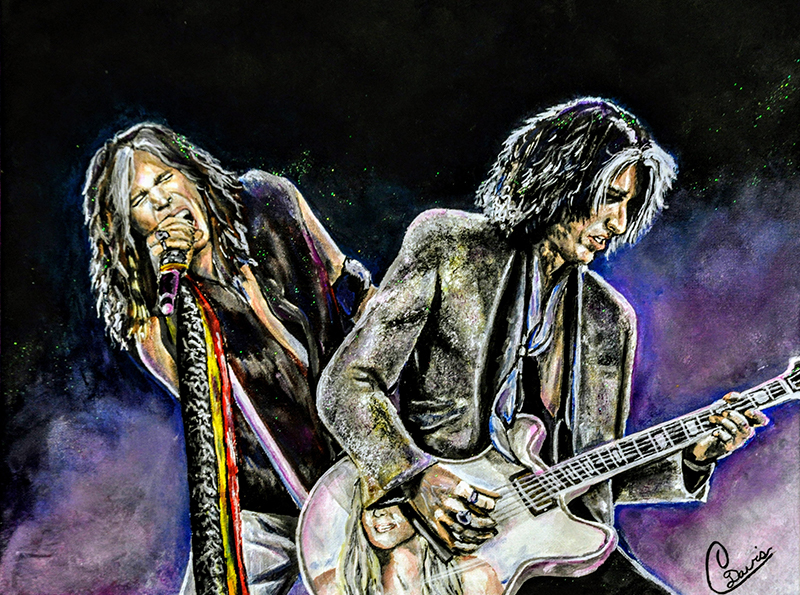 Chris Davis Art Showing, July 7, 2019
Framed On Main is hosting a showing in the main gallery for the recent work of local artist Chris Davis.
Date: Sunday July 7, 2019
Time: 5pm to 8pm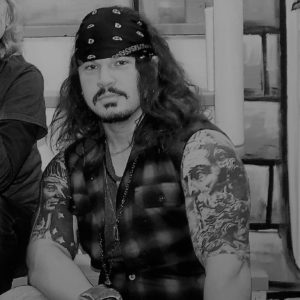 Chris is a local artist born and raised in Ashtabula. As early as age 3, he enjoyed drawing pictures of vehicles, especially trains. He learned early on how to use sketches of basic shapes to create more complex images and was always eager learn more. Growing up, he practiced drawing different animals and nature scenes, critiquing himself along the way and constantly thriving to become a better artist. Around age 11, he took a major interest in painting and never looked back.
Chris is a 2014 Edgewood High School graduate. During his high school years, he was fascinated with portrait painting and began entering local art competitions and shows where he gathered a following and made many connections in the local art community. During his college years, he became intrigued by Surrealism and Narrative Art and began to self-study these styles. Chris graduated from Kent State University in 2018 where he achieved both an Associates of Arts Degree and a Bachelor's Degree in Criminology and Justice Studies with Magna Cum Laude Honors.
Along with a career in the Criminal Justice field, Chris has been a devoted teacher at the Conneaut Arts Center instructing various art classes for both children and adults since 2014 and has since become the Director of the Visual Arts Department. He also proudly serves on the Board of Directors of the Conneaut Arts Center and currently holds office as the President of the Board.
Along with his commitment to the Conneaut Arts Center, Chris has been involved with a variety of other artistic projects within the community. He has been the Assistant Art Director for the Edgewood High School musical productions for six years where he assists in painting backdrops and props. Over the past three years he also has been instructing painting classes for Relay for Life teams to help fundraise for the American Cancer Society. He also has donated many original paintings to be auctioned for local charities and fundraisers.
Chris enjoys Rock and Roll Music and has attended many concerts of legendary performers including: Aerosmith, Cheap Trick, KISS, Bob Seger, Bon Jovi, Alice Cooper, Stevie Nicks, and Fleetwood Mac multiple times. His love of Rock & Roll is what inspired these particular paintings. Chris wanted to pay tribute to the musicians and music that influences him. For this show, Chris' goal is to create a specific emotion and energy in each piece to bring the viewer on a Rock & Roll journey, just as these musicians do with their music. While doing each painting, Chris only listened to the music of the particular artist/band to help himself establish the sheer emotion and spirit of that musician. All of the Artwork displayed in this show are either original oil paintings or original acrylic paintings.
Come join us in a meet and greet with the artist and enjoy an evening of rock with Never E Nuff
Appetizers and refreshments will be offered.