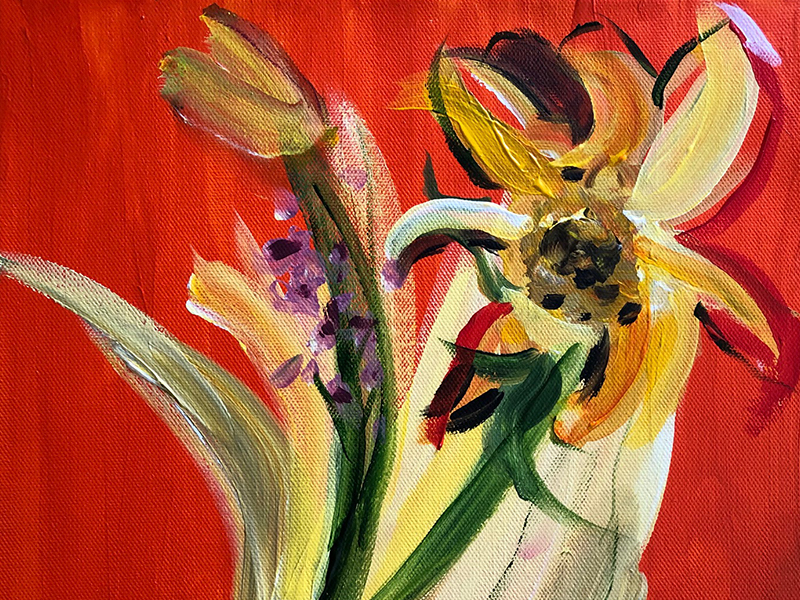 Mardi Snyder Art Showing, February 16, 2020
Framed On Main is hosting a showing in the main gallery for the work of artist Mardi Snyder.
Date: Sunday February 16, 2020
Time: 4pm to 6pm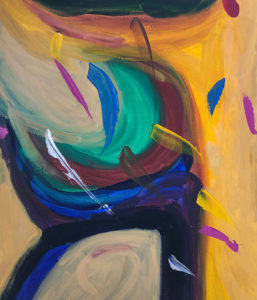 Mardi W. Snyder was born in Hawaii in 1953, and raised in Ashtabula, Ohio. She is the oldest of four children. Mardi attended Ashtabula Harbor High School and was a 1975 graduate from the University of Vermont with a Bachelor of Studio Art.
Mardi moved to Painesville Ohio in 1981 and paused from her art to receive mental health help at that time. in 1988 she continued her education by receiving a B.S. in Sociology from Lake Erie College in Painesville and fell back into her art with her first one-woman painting exhibit in 1991 at the Conneaut Arts Center, in Conneaut, Ohio. She then first exhibited at the Ashtabula Arts Center in 1993.
Additional group exhibits followed at the Jewish Community Center Annual Exhibit in Cleveland Heights, Ohio, and the Pentagon Gallery and the Gallery at the Dobama Theatre on Coventry, both in Cleveland.
In 2002, Mardi opened "Mardi's Studio Gallery" in Painesville, Ohio, which was open for 9 years until 2011.
Come join us in a meet and greet with the artist.
Appetizers and refreshments will be offered.