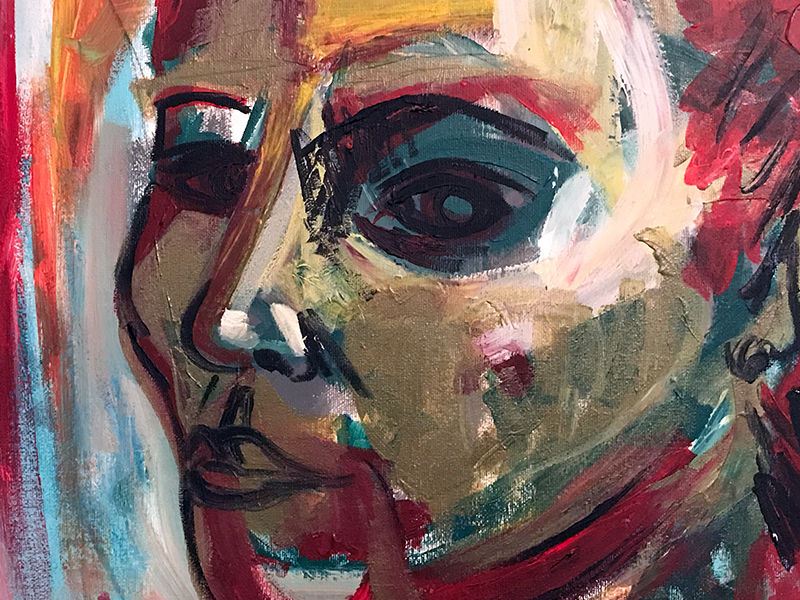 Micheline Guerriero Art Showing, Novemer 11, 2018
Framed On Main is hosting a showing in the main gallery for the recent work of local artist Micheline Guerriero.
Date: November 11, 2018
Time: 3pm to 5pm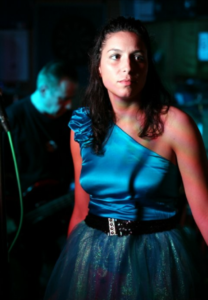 Micheline Guerriero is an Ashtabula native. As a child Micheline focused on music and performance but after enrolling in art classes at Harbor High School she decided that she was more passionate about the visual arts. She attended Kent State University where she earned her Bachelor's of Art in Art Education, 2005, and a Master's of Science in Educational Media and Digital Design from Full Sail University, 2009.
Micheline is a full time working artist. During the day she is an art teacher for Madison Local schools. She also is the owner of Lake Erie Mermaid Arts Studio in Ashtabula established 2016. Lake Erie Mermaid Arts Studio located at 1317 Bridge Street in Ashtabula, is Micheline's private work studio but also functions as a revolving display gallery, public art event, and private party space.
Micheline's work is greatly influenced by personal experiences with nature. She expresses her outdoor experiences through various art mediums. You may notice many connections to the landscapes of North East Ohio in her art pieces. Current works are primarily paintings and the style is rich with colors and textures. Her body of work is meant to be a representation of a mood or feeling happening in an environment rather than a realistic rendering. Micheline's often non traditional pallet is meant to evoke a rich and enhanced feeling of a moment.
Come join us in a meet and greet with the artist and enjoy an evening with the arts sponsored by The Chalk Box!
Appetizers and refreshments will be offered.