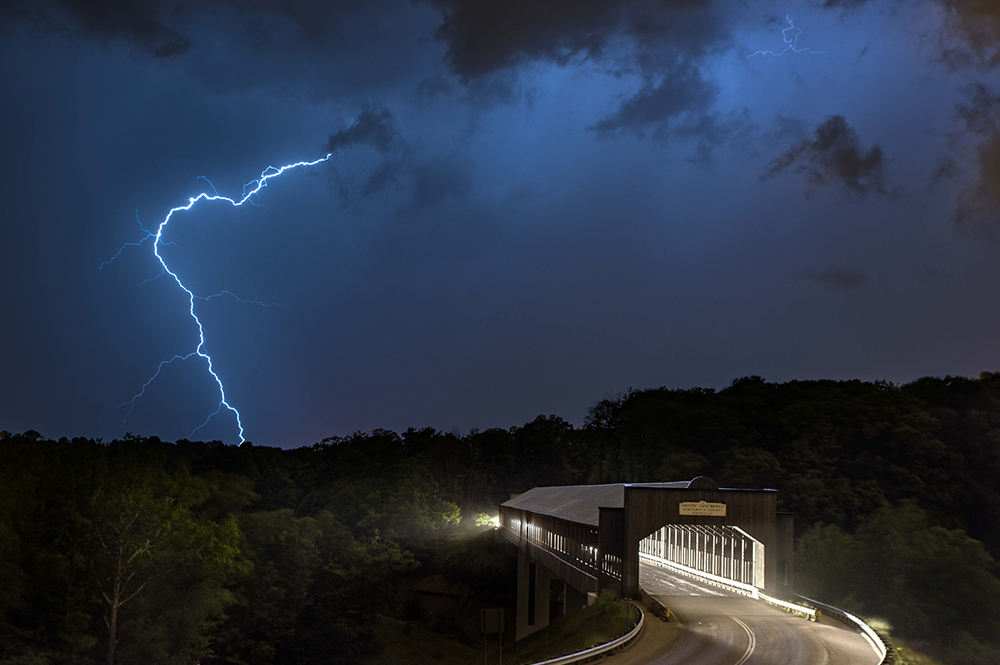 Christopher McBride Art Showing, February 9, 2019
Framed On Main is hosting a showing in the main gallery for the recent work of local artist Christopher McBride.
Date: Saturday February 9, 2019
Time: 5pm to 7pm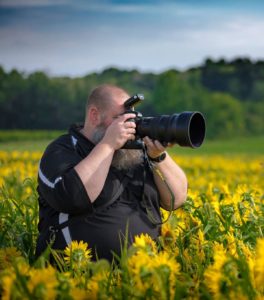 Chris was born July of 1972, in Conneaut, Ohio. As a youth, he spent lots of time drawing and painting. He took art in junior and senior high as an elective and really enjoyed it.
Although as an early adult he didn't do a lot with art, he found himself drawn to hobbies that centered around creativity and expression. He had always had an interest in photography and in the 2000's with an entry level camera he finally landed on a creative, fulfilling hobby that he really enjoyed.
He first started in automotive photography melding three of his greatest passions: automotive, photography, and technology. In later years, as his eye developed, he found himself drawn towards wedding photography, portraiture and landscapes.
Chris has worked very hard to bring consistency and professionalism to his brand.
Come join us in a meet and greet with the artist and enjoy an evening with the arts sponsored by Valvoline Car Care
Appetizers and refreshments will be offered.